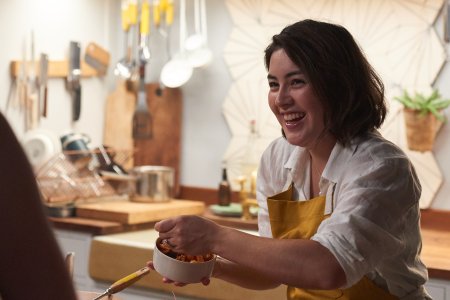 Meet the chefs
Elizabeth Haigh
---
Elizabeth Haigh is considered one of the brightest shining stars on the London culinary scene. Take a peek into her world of spices.
Read more
Meet the chefs
From Scandinavia to the US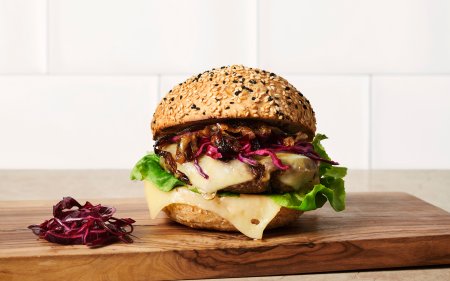 THE JARLSBERG® BURGER STORY
---
Everybody loves a good burger. Put your own spin on it with Jarlsberg®.
Read more